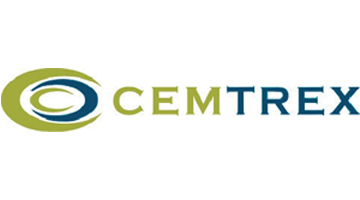 Cemtrex (Nasdaq: CETX), a diversified industrial and manufacturing leader, announced today that the company has received new orders in excess of $8 Million over the last two months across its Industrial Products and Services Group and Electronics Manufacturing Services Group.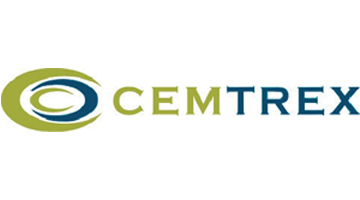 The Company received approximately $2 million in orders for its Electronics Manufacturing Services Group for products related to medical devices, industrial automation technology, and heavy machinery equipment. Cemtrex also received approximately $6 million in orders in its Industrial Products and Services Group in the power, chemicals, automotive, and construction industries. One of the new orders represents the first collaboration between AIS, the Company's recently acquired industrial services business, and its existing environmental technology business, highlighting the synergies across the businesses.  The Company expects to ship these orders over the next twelve months.
Cemtrex's Chairman and CEO, Saagar Govil, commented, "We are encouraged by the growing demand we have seen in recent months for our products and services. While financial markets have recently been in turmoil and with a global concern over industrial markets, Cemtrex has not seen a decline in the number of inquiries and request for proposals due to our broad repeat customer base and proven track record of providing cost effective solutions in our broad set of markets. Despite some industries we serve being impacted by a severe decline in the price of oil, due to the Company's strong diversification efforts in recent years we are seeing other manufacturing and industrial markets like food, construction, and power counteracting this effect. As a result we remain cautiously optimistic about the growth prospects for our Company and look to continue executing on our strategies."
About Cemtrex
Cemtrex, Inc. (NASDAQ: CETX) is a world leading diversified industrial and manufacturing company that provides a wide array of solutions to meet today's technology challenges. Cemtrex provides manufacturing services of advanced custom engineered electronics, industrial services, monitoring instruments for industrial processes and environmental compliance, and systems for controlling particulates, hazardous gases, emissions of Greenhouse gases, and other regulated pollutants used in emissions trading globally.
Safe Harbor Statement
This press release contains forward-looking statements. Actual results could differ materially from those projected in the forward-looking statements as a result of a number of risks and uncertainties. Statements made herein are as of the date of this press release and should not be relied upon as of any subsequent date.