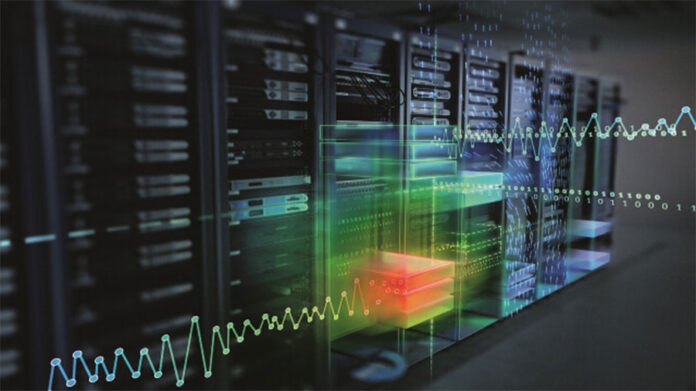 The usage of data centers globally has skyrocketed in the past three to four years in response to a growing demand for information storage and transfer from banks, hospitals, government bodies, telecom operators, and hosting facilities.
Data center HVAC design guide
Read this data center HVAC design guide to learn:
Why data center thermal design is essential
How to consider alternative designs to pick the right approach for your facility
How to de-risk the design by investigating different operational scenarios.
Siemens Digital Factory (DF)
Siemens Digital Factory (DF) offers a comprehensive portfolio of seamlessly integrated hardware, software, and technology-based services in order to support manufacturing companies worldwide in enhancing the flexibility and efficiency of their manufacturing processes and reducing the time to market their products.
About Siemens USA
Siemens Corporation is a U.S. subsidiary of Siemens AG, a global powerhouse focusing on the areas of electrification, automation, and digitalization. One of the world's largest producers of energy-efficient, resource-saving technologies, Siemens is a leading supplier of systems for power generation and transmission as well as medical diagnosis. With approximately 379,000 employees in 190 countries, Siemens reported worldwide revenue of $94.0 billion in fiscal 2018. Siemens in the USA reported revenue of $23.7 billion, including $5.0 billion in exports, and employs approximately 50,000 people throughout all 50 states and Puerto Rico.