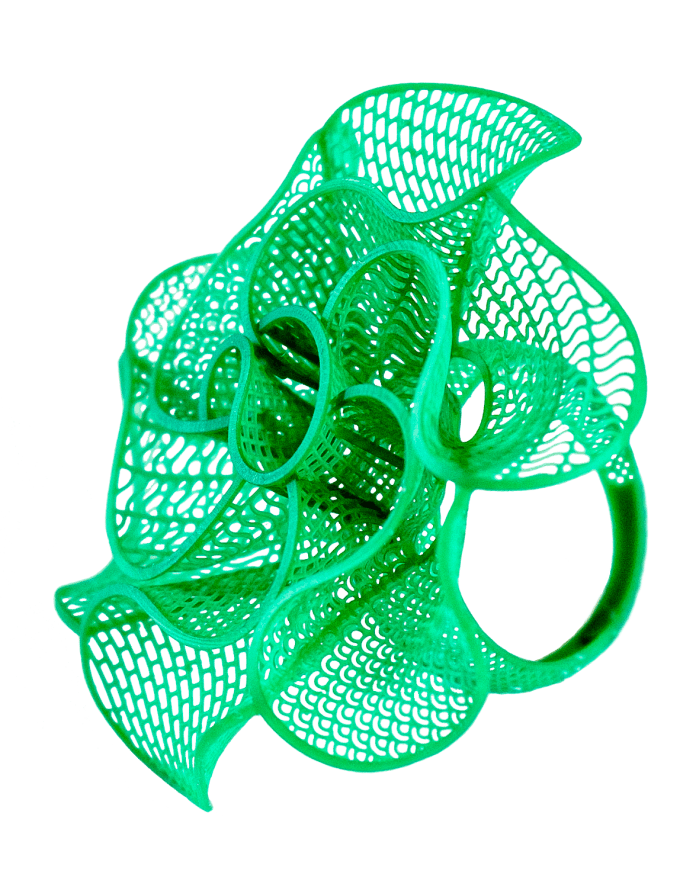 3D Systems Introduces New Materials Engineered to Expand Capabilities of SLA and Figure 4 Platforms – Ground-breaking Accura® AMX Tough FR V0 Black — first-ever flame-retardant material to address production applications with SLA Figure 4® JCAST-GRN 20 enables higher fidelity casting patterns, simplified workflow
3D Systems (NYSE:DDD) announced new materials to enhance its Stereolithography (SLA) and Figure 4® portfolios – Accura® AMX Tough FR V0 Black, Figure 4 Tough FR V0 Black, and Figure 4 JCAST-GRN 20. These new high- performance materials are enabling efficient production of end-use parts in industries such as automotive, aerospace, semiconductor, and consumer goods.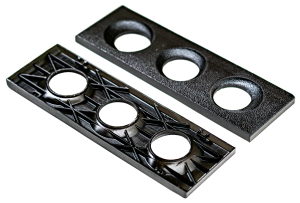 Novel, First-to-market Flame-retardant SLA Material for Large-format Parts
3D Systems is continuing the evolution of its SLA materials with the introduction of Accura AMX Tough FR V0 Black. The company's materials scientists developed a new chemistry based on its Figure 4 materials that enabled the industry's first flame-retardant material for SLA. As a result, the material is also available as Figure 4 Tough FR V0 Black for use with 3D Systems' Figure 4 platform, allowing customers to scale part sizes and leverage the system advantages provided by each platform.
Accura AMX Tough FR V0 Black delivers enhanced part quality and resolution for SLA that was previously only achievable with Selective Laser Sintering (SLS) and Fused Deposition Modeling (FDM) technologies. This new flame-retardant material achieves UL 94 V0rating and is uniquely positioned in the market with its combination of flexural modulus and unmatched elongation at break of nearly 35%. These properties combine with long-term stability to make the new Tough FR V0 Black material ideal for applications such as printed circuit board covers, semiconductor equipment, electrical housing, covers, hangers, brackets, and flame- retardant parts for trains and buses.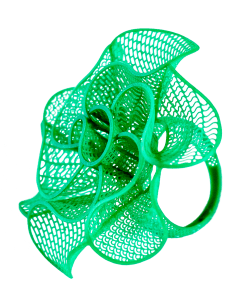 Accura AMX Tough FR V0 and Figure 4 Tough FR V0 Black are planned for general availability in the third quarter of 2023.
New Jewelry Casting Material Improves Direct Casting Workflow
3D Systems' Figure 4 Jewelry is an affordable solution optimized for jewelry design and manufacturing workflows. Today, the company is announcing Figure 4 JCAST-GRN 20, its latest jewelry casting material optimized for clean and easy burnout of finely detailed, high-resolution, accurate, repeatable jewelry patterns for direct casting.
This new offering is the ideal complement to 3D Systems' industry-leading MultiJet Printing (MJP) offerings for jewelry casting. The material's enhanced properties make it ideal for the production of master patterns for gypsum investment casting of all types of jewelry, and suitable for a range of precious metals. The fully integrated workflow includes jewelry-specific build styles in 3D Sprint which provides design flexibility. The integrated workflow can also eliminate the need for post-curing, enables a fast turnaround of casting patterns.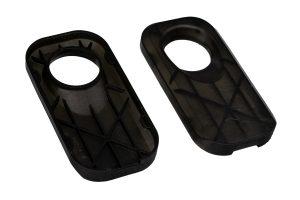 Figure 4 JCAST-GRN 20 is planned to be available in the third quarter of 2023.
"Materials are at the core of our additive manufacturing solutions," said Marty Johnson, vice president, product & technical fellow, 3D Systems. "It's imperative that we offer our customers the most advanced materials in a fully integrated system to address their unique application needs. Their challenges fuel our innovation. With the introduction of these novel SLA and Figure 4 materials, we are able to deliver additional capabilities to our customers that will facilitate operation and application flexibility and accelerate their innovation."