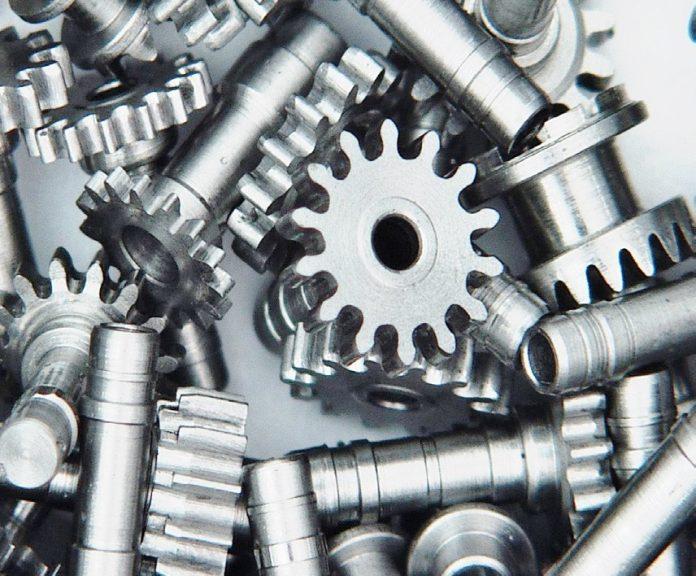 KYZEN, the global leader in innovative environmentally friendly cleaning chemistries, will exhibit at the ATRA Powertrain Expo, from Oct. 25-29, 2023 at the Gaylord Opryland Resort in Nashville, TN. The KYZEN team will highlight the METALNOX Product Line, with an emphasis on METALNOX M6353 and M6355 in booth #513.
KYZEN's METALNOX products are solvent and aqueous precision cleaning and metal finishing chemistries designed to eliminate tough soils and clean metal parts used in the metal finishing, industrial, and tooling industries. METALNOX solutions can powerfully and effectively remove the toughest burned-on oils, carbon, and soils in heavy remanufacturing processes.
METALNOX M6355 is a heavy-duty cleaning chemistry designed to meet the demands of precision stamping and aluminum remanufacturing operations. M6355 efficiently removes carbon and oil from aluminum and steel parts without causing damage or discoloration and contains corrosion inhibitors for aluminum and copper alloys. The solution provides a long bath life with usability in both spray-in-air and rotary basket cleaning systems.
METALNOX M6353 is an aqueous cleaning solution designed to meet the rigorous challenges of automotive and diesel remanufacturing operations. M6353 removes heavily burned-on oil and carbonaceous soils from aluminum and steel parts without the threat of damage or discoloration, leaving a clean, spot-free surface. It is a low-VOC solution with a long bath life that quickly removes years of oils and environmental exposure posing persistent challenges to the remanufacturing industry.
About KYZEN
KYZEN is a global leader in providing environmentally responsible, RoHS compliant precision cleaning chemistries for industries ranging from electronics and advanced packaging to metal finishing and aerospace applications. Since its founding in 1990, KYZEN's innovative cleaning technologies, scientific expertise and customer support have been repeatedly recognized with the industry's most prestigious awards.
SUBSCRIBE to our Complimentary Publications: