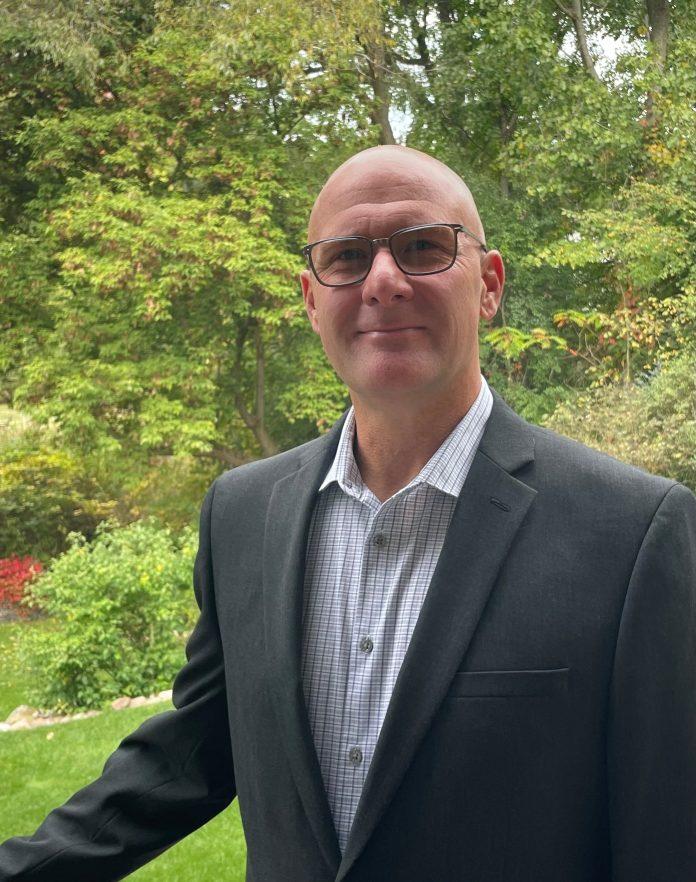 Carlisle Fluid Technologies is pleased to announce that Renny Fritz has joined Carlisle Fluid Technologies as a Technical Sales Specialist for the Northeast territory, selling capital equipment and systems. Renny has twenty-plus years of experience in the industry.
Renny's years of experience quoting and selling custom automated turnkey systems will help grow the Northeast territory. His vast knowledge of the products and processes and his relationships will create growth opportunities.
Carlisle Fluid Technologies Regional Manager – East Region, Matthew Reilly, notes, "Renny is excited about the opportunity and the new insights and experience he brings." Matthew adds, "his experience will allow him to enhance sales relationships and identify opportunities to grow his Northeast territory."
Carlisle Fluid Technologies welcomes Renny Fritz to the team. 
About Carlisle Fluid Technologies
Driven by our strategic plan, 
Vision 2025
 and supported by our continuous improvement culture, Carlisle Fluid Technologies is dedicated to providing customers industry leading solutions for the supply, control, application and curing of a wide range of paints, powders, sealants, adhesives, foams and other application materials. From manual finishing equipment, to highly automated mass-production installations, the company solves customers' material application challenges through the combination of product innovation and decades of technical expertise. Focused on efficient, cost-effective global solutions for the transportation and other industrial markets, the company offers an expanding collection of pioneering product brands – 
DeVilbiss®
, 
Ransburg®
, 
MS®
, 
BGK®
, 
Binks®
 and 
Hosco®
. Today, Carlisle Fluid Technologies provides innovative process solutions for customers' wide range of material application demands.
SUBSCRIBE to our Complimentary Publications: