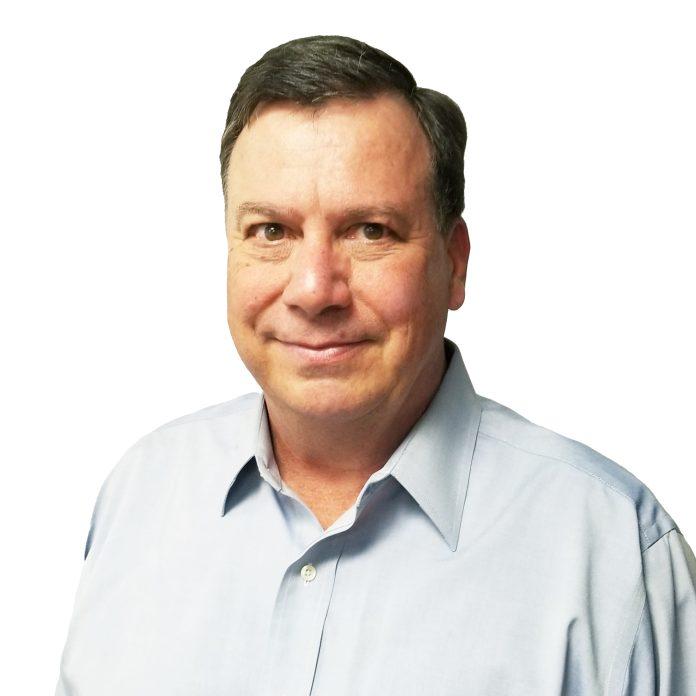 MicroCare, LLC, a leading provider of innovative cleaning, coating, and lubrication solutions, is excited to announce the addition of Phil Brockelman to its team as the new Strategic Account Executive for Precision Cleaning. With an impressive career spanning nearly four decades, Brockelman brings extensive industry experience to his role.
Drawing from his rich background in the precision cleaning field, including decades of practical expertise and mastery of vapor degreaser cleaning techniques, Brockelman is set to play a pivotal role in his new position. His insights will empower MicroCare to continue providing the company's customers with both standard and customized precision cleaning solutions that are efficient and cost-effective.
Brockelman's distinguished history within the industry, marked by pivotal sales and management roles during his time at Branson Ultrasonics and 3M, is a testament to his comprehensive expertise and unwavering dedication to precision cleaning.
His commitment to excellence perfectly aligns with the company's dedication to delivering the highest quality cleaning fluids at the lowest-cost-per-part cleaned. Brockelman will focus on helping to meet clients' stringent cleanliness requirements, particularly in crucial sectors such as medical device manufacturing, aerospace, and industrial applications.
Ray Bellavance, VP of Global Sales, and Marketing, expressed his excitement for this new addition. "Phil's expertise and accomplishments in the precision cleaning sector are widely recognized. We are thrilled to have him join the MicroCare family. His experience and insights will undoubtedly contribute to our ongoing success."
Reflecting on his new role, Brockelman shared, "I am truly honored to join MicroCare, a company known for its commitment to excellence and innovation. The opportunity to leverage my industry experience and collaborate with the MicroCare team in industry-leading precision cleaning solutions is both exciting and fulfilling."
About MicroCare
About MicroCare, LLC: MicroCare, LLC is a globally recognized provider of critical cleaning, coating, lubrication, and infection prevention solutions for a wide range of industries. With a commitment to sustainability, innovation, and customer satisfaction, MicroCare delivers superior products that meet and exceed industry requirements. By combining technical expertise with state-of-the-art manufacturing facilities, MicroCare provides effective, dependable, and environmentally friendly critical cleaning solutions to customers.
SUBSCRIBE to our Complimentary Publications: