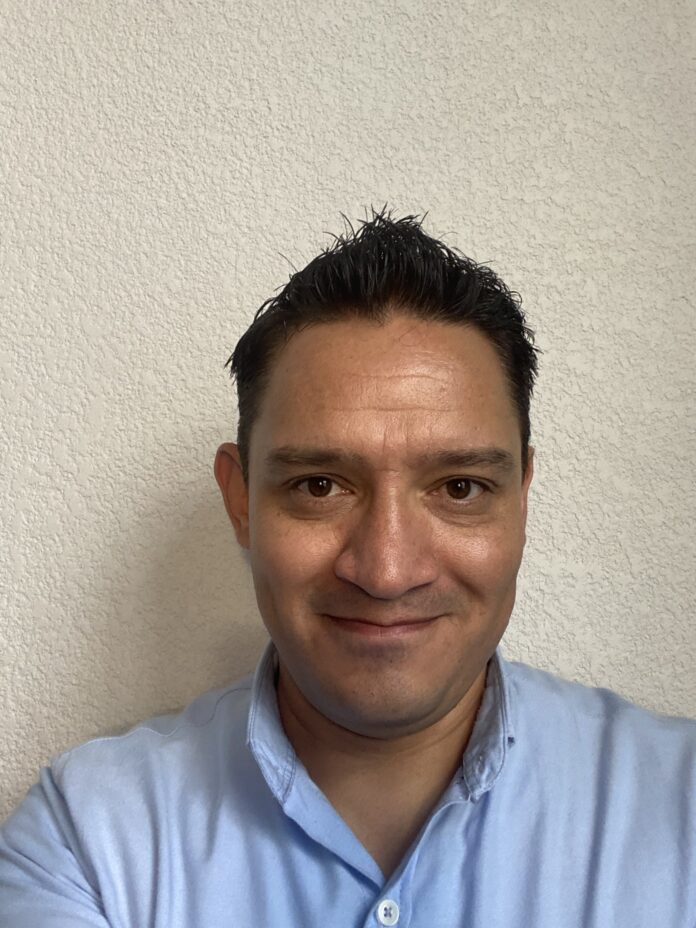 Carlisle Fluid Technologies is pleased to announce that Israel Cisneros joins Carlisle Fluid Technologies as Account Manager. In his new role, he will have responsibility for the Center-South Mexico region.Although new to the company, Israel has experience in the finishing market with focus on sales. He possesses a valuable tool to create new channel partner relationships to grow the business. Israel will drive new opportunities for the Mexico region.Carlisle Fluid Technologies Regional Manager – West Region, Luis G. Barrales, notes, "Israel will be responsible to drive and grow the company in Mexico business across all markets. I am excited about the new insights and experience Israel will bring to his territory."

Carlisle Fluid Technologies is excited to welcome Israel Cisneros to the team. 
About Carlisle Fluid Technologies
Carlisle Fluid Technologies is a global company which manufactures equipment for the supply, application and curing of sprayed materials including paints, coatings, powders, mastics and bonding materials. Best known for our world leading brands of Binks, DeVilbiss, Hosco, MS, Ransburg and BGK. All Carlisle Fluid Technologies brands are highly respected in the market for quality, cutting edge technology and breadth of product.
CH Hanson remains a family business, with the fourth and fifth generation Hanson's running the company. It's not often that a company remains in one family for 150 years, and the Hanson's credit their success to the Lord's provision. Upon reflecting on the history of their family's company, Craig and Phil thank God for His grace and mercy and continue to build the company on strong, faith-based principles.
SUBSCRIBE to our Complimentary Publications: