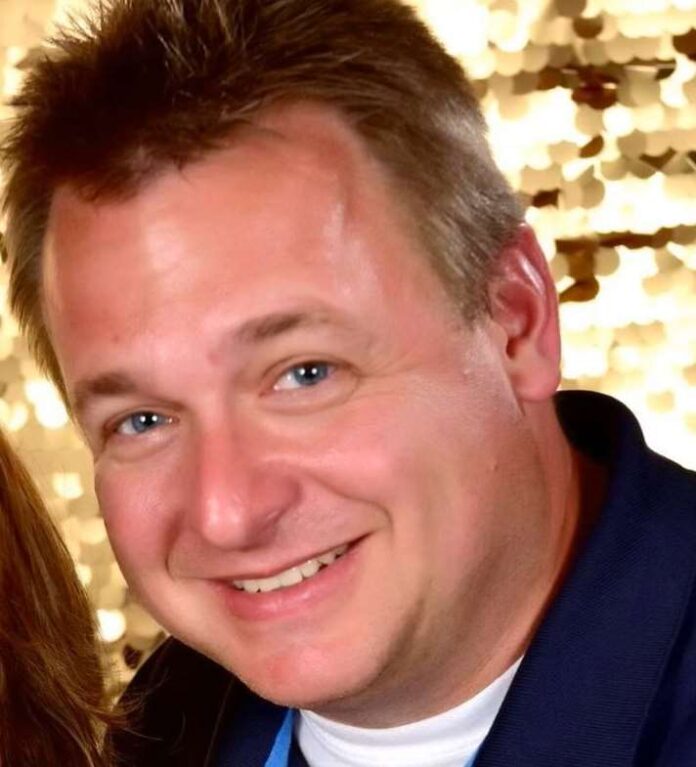 Carlisle Fluid Technologies is pleased to announce that Chris Burge has joined Carlisle Fluid Technologies as Account Manager for the Gulf Coast Region. Chris has years of experience with both powder and liquid finishing applications.
Chris has experience with well-known finishing companies, including Trek Bicycle, Guardian Automotive (SRG), Magna, and Precision Metal Works (Bartell Global). Chris's background includes advanced training in system installations and start-ups with Fanuc and ABB
Robotics.
Carlisle Fluid Technologies Regional Manager – East Region Matthew Reilly believes "Chris' experience will help drive new opportunities for the Gulf Coast region." Matthew adds, "Chris will help build relationships and create opportunities to grow our business."
Carlisle Fluid Technologies is excited to welcome Chris Burge to the team.
About Carlisle Fluid Technologies
Carlisle Fluid Technologies is a global company which manufactures equipment for the supply, application and curing of sprayed materials including paints, coatings, powders, mastics and bonding materials. Best known for our world leading brands of Binks, DeVilbiss, Hosco, MS, Ransburg and BGK. All Carlisle Fluid Technologies brands are highly respected in the market for quality, cutting edge technology and breadth of product.