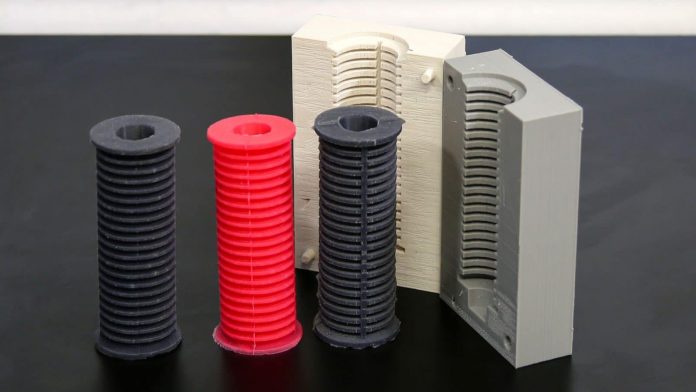 Silicone molding is a powerful production method when combined with 3D printing. In this guide, we'll show you some of the best practices associated with 3D printing molds for recreating printed objects in a diverse range of materials. To demonstrate this process, we will create a bicycle handlebar grip out of flexible silicone using a 3D printed mold.
FREE Step-By-Step Guide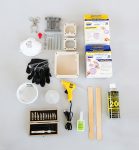 Download this guide today and get started with everything you need to know to start creating your own 3D printed molds!
What you'll learn in this guide:
•   Best practices for designing a mold box
•   How to mix resin and dyes without air pockets
•   A step-by-step walkthrough of creating a bike handlebar grip mold
To receive the Step-By-Step Guide, please fill out the form below.