Manufacturers are increasingly requiring digital twins from their machine builders for virtual factory acceptance tests. By embracing game-changing technology, machine builders can exceed the demands of their customers, reduce costs, and accelerate time to market. Watch the on-demand webinar and find out what the virtual factory approach can accomplish.
A Comprehensive Digital Twin Solution and Virtual Commissioning for Machine Design
Creating a comprehensive digital twin for industrial machines reduces costs, accelerates time to market, and also harnesses the layers of complexity and data in machine design.
This on-demand webinar highlights the possibilities within the virtual factory, which includes virtual commissioning solutions.
Taking advantage of virtual commissioning allows machine builders to:
Find and fix errors sooner
Verify sequence of operations
Train personnel before the machine is even built
Use the digital twin for validation and promotion
Overall, virtual commissioning enables parallel work, shorter time to market, and reduced real commissioning time.
Reduce cost and time to market with 3D CAD virtual factory acceptance test
With the right 3D CAD tool, machine builders can put together a virtual factory representation of the physical factory.
Once the virtual factory is built within the 3D CAD environment, a combination of different simulation models tests individual mechanical, automation, and logic components, as well as their interactions with one another.
This virtual factory acceptance test informs machine builders sooner when a problem arises, and it presents opportunities for machine optimization before machine-building and during operation.
Watch the on-demand webinar and discover how 3D CAD solutions enable virtual factory acceptance tests.
Watch our on-demand webinar to learn how machine builders can exceed demand
This on-demand webinar takes an in-depth look at the virtual factory and virtual factory software solutions.
Watch to find out how virtual commissioning improves performance and productivity for production machines, production cells, and production lines.
The on-demand webinar features real-time examples, case studies, and a roadmap for getting started.

Speakers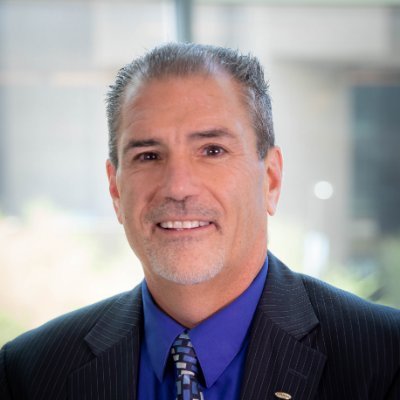 Scott Felber is an NX Product Engineering Software Marketing Manager with Siemens Digital Industries Software. Scott's main task is to help customers and prospects identify value around the use of Siemens software products with a focus on NX for Design and how that integrates into their current processes. He can also discuss the use of NX in the context of Teamcenter, Process Automation, and many other upstream and downstream uses for the design data. He works with customers and prospects to help them build a plan to transform their business and processes by identifying non-value activities and ways to eliminate them.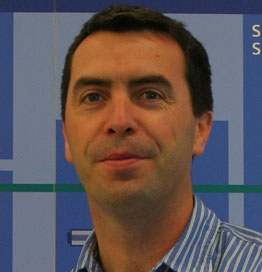 Colm Gavin has worked for Siemens for 19 years and is currently responsible for the promotion of digitalization topics from Siemens Digital Industries Software group for machine and line builders. In this position, he has leveraged his experience in discrete manufacturing to help companies take advantage of the new innovations coming with Industry 4.0.
Siemens Digital Factory (DF)
Siemens Digital Factory (DF) offers a comprehensive portfolio of seamlessly integrated hardware, software, and technology-based services in order to support manufacturing companies worldwide in enhancing the flexibility and efficiency of their manufacturing processes and reducing the time to market their products.
About Siemens USA
Siemens Corporation is a U.S. subsidiary of Siemens AG, a global powerhouse focusing on the areas of electrification, automation, and digitalization. One of the world's largest producers of energy-efficient, resource-saving technologies, Siemens is a leading supplier of systems for power generation and transmission as well as medical diagnosis. With approximately 379,000 employees in 190 countries, Siemens reported worldwide revenue of $94.0 billion in fiscal 2018. Siemens in the USA reported revenue of $23.7 billion, including $5.0 billion in exports, and employs approximately 50,000 people throughout all 50 states and Puerto Rico.