QComp Unveils Redesigned Cross-Platform Website with Enhanced User Experience, Improved Functionality, and Robust Content

At QComp our focus is always on the needs of our customers which includes providing the most comprehensive and quick access to all QComp has to offer from our website. Our goal for this project was to create a cross-platform website focused on enhancing the user experience no matter what format the user chooses to use- desktop, tablet, or smartphone. We are very pleased to announce that we have completed this redesign and invite you to visit us online to see for yourself! 
New QComp Website Design Includes: 
New clean, modern look with updated content.

Redesigned with the user experience in mind- view on your desktop, tablet, or phone.

Quicker web response, easy to navigate.

Improved functionality.

Easier to find essential QComp product information. 

Updated product information. 

More product videos.

Enhanced news section.

Simplified contact directory.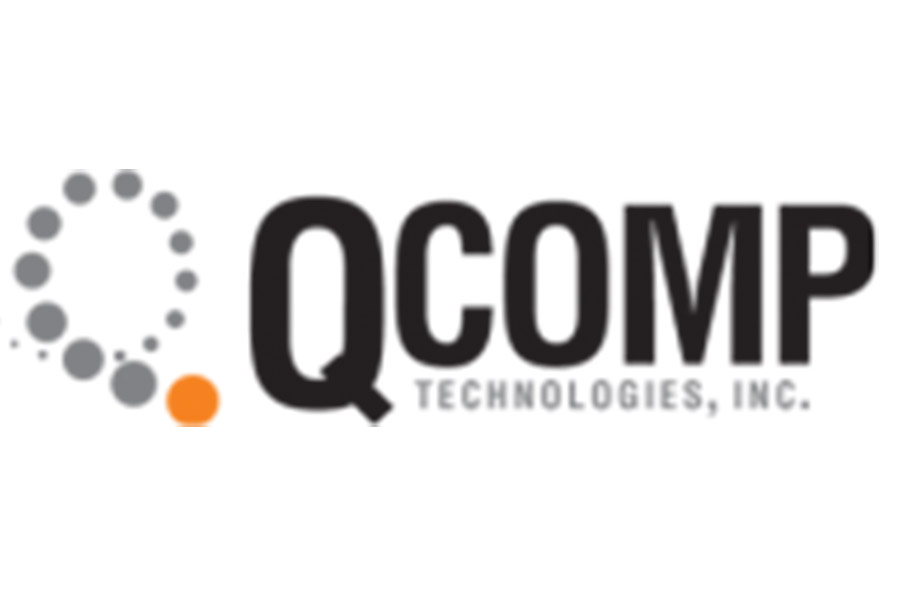 QComp YuMi Collaborative Robot Demo Draws the Crowd at ATX/MD&M
The QComp booth at at the ATX and MD&M Show recently showcased assembly, case packing, robotic material handling, and palletizing solutions to advanced manufacturing professionals interested in automation but it was the YuMi demonstration that really drew the crowds!
About QComp Technologies, Inc.
QComp Technologies, founded in 1990, is an automation systems integrator specializing in material handling automation solutions. QComp has designed and installed hundreds of robot based automation systems throughout the United States.
For more information, visit www.qcomptech.com.