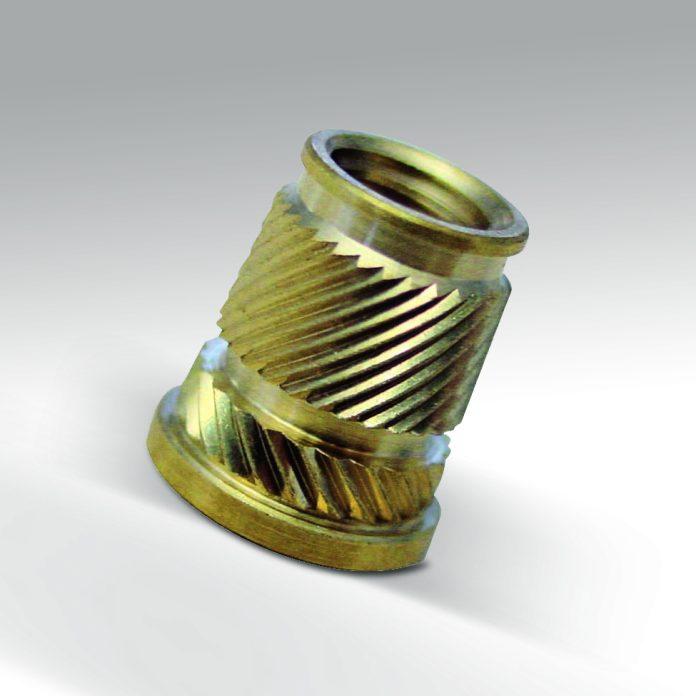 Platinum Tooling, the importer and master distributor of live tools, angle heads, marking tools, Swiss tools and multi-spindle tools manufactured by various global suppliers, is the North American importer of the QUICK knurling and marking tools from Hommel & Keller. They have just released the full tooling catalog.
Hommel & Keller manufactures the QUICK line with a combination of function and innovation. Quality, precision and stability are the key principals used to make QUICK® tools successful. Furthermore, the company prides itself on a rich history of providing customized solutions for its customers.
Benefits of cut knurling include maximum precision and surface quality, knurling of thin-walled components without deformation and time savings due to faster cutting speed and feed rate. Additional advantages are machining of virtually all materials (including gray cast iron and plastic), zero or only minimal alternation of the workpiece diameter and minimal surface compaction.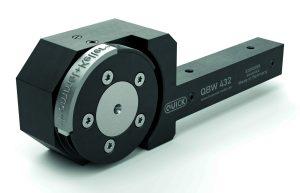 In form knurling, machining of the workpiece by cold forming compresses the surface of the workpiece. Knurling is possible up to a workpiece shoulder, at any position of the workpiece of the inner and end faces as well as conical. All knurling profiles according to DIN 82 can be produced.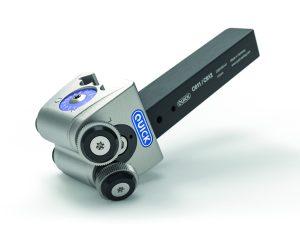 Among its offering, QUICK also has knurling tools with interchangeable jaws and knurling wheels available from stock. Wheels with special dimensions and pitches can be customized.
QUICK marking tools can mark workpieces in seconds and on a wide variety of geometries independent of workpiece diameter. They are ideal for machines with small installation space and can mark up to a shoulder.
About Platinum Tooling Technologies, Inc.
Platinum Tooling Technologies, Inc. in Prospect Heights, IL, near Chicago, serves its growing North American customer base with an extensive inventory of machine tool accessories. Its experienced staff is dedicated to providing the most innovative tooling and technology. Platinum Tooling Technologies, Inc. serves the auto, aero, medical, woodworking, composites and other industries, as well as an ever-increasing number of machine tool OEMs, through its network of manufacturers' representatives. Platinum Tooling is the importer of Heimatec, Henninger, Tecnicrafts, Hommel + Keller QUICK tools and REV broaching tools in North America. In addition, Platinum Tooling represents Rineck Shrink Fit Tooling in the United States and Mexico.
SUBSCRIBE to our Complimentary Publications: