NEW MAXXDRIVE™ CASE SIZE 14 AVAILABLE
NORD Gear Corporation has expanded its MAXXDRIVE™ large industrial gear unit product line to include the case size 14. The new size bridges the gap between the existing size 13 and 15. The size 14 MAXXDRIVE™ has a ratio range from 20:1 – 400:1 and a max torque of 1,885,000 in-lb.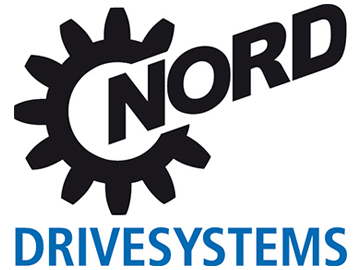 Available in both parallel shaft and right angle design, the MAXXDRIVE™ large industrial gear units offer a unique combination of flexibility and durability for the most demanding high-torque applications. High ratios are possible by combining MAXXDRIVE™ with NORD's CLINCHER™ or Helical-Bevel series to create a compound unit. With dedicated product specialists on staff in Waunakee, WI, NORD provides knowledgeable and prompt support from design, engineering and assembly.
About NORD DRIVESYSTEMS
A developer and manufacturer of drive technology; NORD DRIVESYSTEMS is one of the world's leading suppliers of gearmotors, electric motors, speed reducers and AC Vector Drives. NORD's product portfolio ranges from standard drives to customized solutions for demanding applications. The U.S. headquarters is located in Waunakee, WI with two U.S. subsidiaries in Charlotte, NC and Corona, CA.
As a privately-held, family owned company, we believe in the long term with a global perspective: A broad range of products, the highest quality standards in mechanical and electronic technologies, continued reinvestment into production and a global presence are our strategies for success!
With multiple assembly locations and an extensive distribution and service network, minimal lead times and customer-oriented service are always provided. NORD's wide variety of gear types covers torques from 88 lb-in to 2,196,000 lb-in and more. The company also supplies motors with outputs from .16 hp to 200 hp and manufactures AC Vector Drives up to 125 hp. NORD's AC Vector Drive products feature conventional models for installation in control cabinets as well as design types for fully integrated drive units in decentralized automation environments.
For more information, visit www.nord.com.