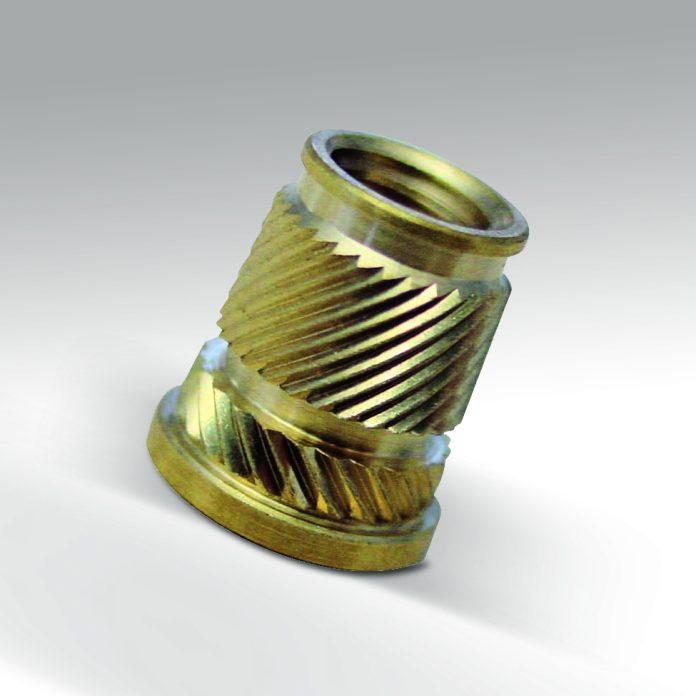 Platinum Tooling, the importer and master distributor of live tools, angle heads, marking tools, Swiss tools and multi-spindle tools manufactured by various global suppliers, is now the North American importer of the QUICK® knurling and marking tools from Hommel & Keller. The announcement was made by Platinum Tooling president, Preben Hansen, at headquarters in Prospect Heights, Illinois, near Chicago.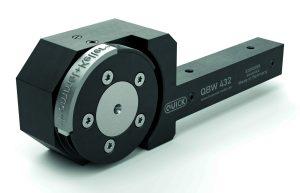 A longtime global leader in high-end knurling and marking tools, Hommel & Keller manufactures the QUICK® line with a combination of function and innovation. Quality, precision and stability are the key principals used to make QUICK® tools successful. Furthermore, the company prides itself on a rich history of providing customized solutions for its customers.
The QUICK® product spectrum offers innovative solutions for diverse knurling technology applications. For both form knurling and cut knurling, QUICK® fulfills the most stringent quality standards and masters difficult tasks. Knurling tools are available for use on a wide range of workpiece diameters, including small tools for Swiss type lathes from Ø 1.5 mm.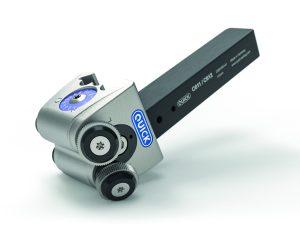 QUICK® marking tools make it possible to mark workpieces in seconds on a variety of surfaces and part geometries. Through single marking segments, the marking text can be individually customized. Tools are available in two diameters for interchangeable lettering, as well as custom logos.
These tools are used whenever absolute precision and first-rate surface quality are needed. Examples include medical and dental instruments, watches, fishing gear, windshield wiper shafts, barbells, screwdriver bits, fittings, connectors plus welding and cutting equipment.
About Platinum Tooling Technologies, Inc.
Platinum Tooling Technologies, Inc. in Prospect Heights, IL, near Chicago, serves its growing North American customer base with an extensive inventory of machine tool accessories. Its experienced staff is dedicated to providing the most innovative tooling and technology. Platinum Tooling Technologies, Inc. serves the auto, aero, medical, woodworking, composites and other industries, as well as an ever-increasing number of machine tool OEMs, through its network of manufacturers' representatives. Platinum Tooling is the master importer of Heimatec, Henninger, Tecnicrafts, AMF Tooling and Hommel + Keller QUICK® for North America.
SUBSCRIBE to our Complimentary Publications: