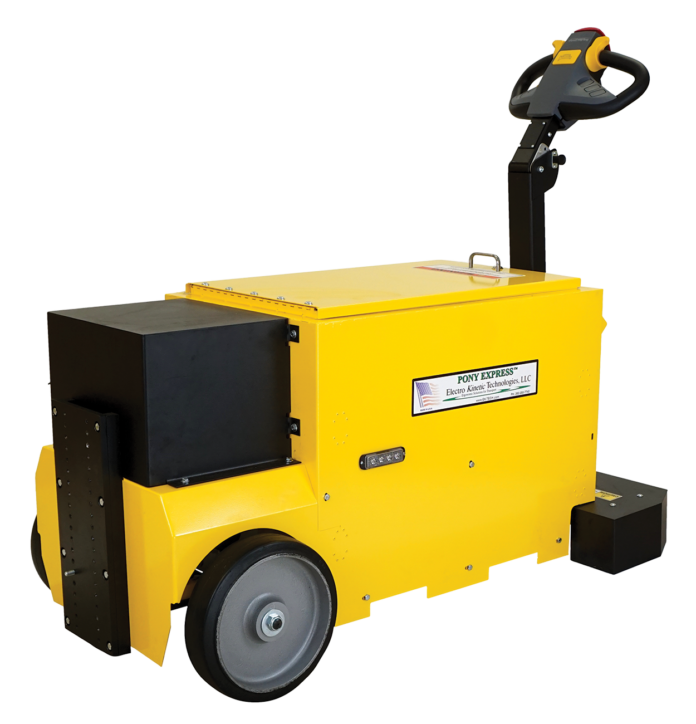 Advances in AC technology pave the way for a safer, more efficient, and productive work environment as Electro Kinetic Technologies unveils their newest high capacity electric tugger. The AC Tugger 25K+ boasts an impressive 25,000 lb. payload capacity on casters and up to 100,000 lbs. on rails, making it the manufacturer's most highly versatile material handling solution available, even for the heaviest of loads.
This new addition to Electro Kinetic Technologies' AC Vector Power© family of tuggers not only brings heavy duty pulling and pushing power, but it puts operator safety at the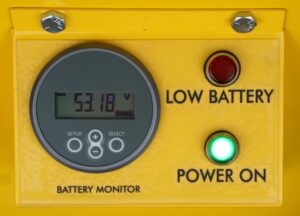 forefront. The solid-state sensor prevents tugger operation when its mast is in the vertical position, and other built-in sensors allow the control to throttle back the tugger's motor, protecting from thermal overload. This tugger also completely stops when the controls are released, and automatically brakes to prevent rolling backward if the operator is on an incline.
Safety is built into the machine itself, but is also present in the battery pack. The AC Tugger 25K+ is available with options for either an AGM or lithium battery package, and lithium batteries come with even more incentives. Electro Kinetic Technologies' lithium batteries are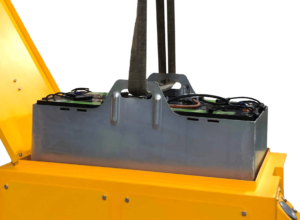 UN38.3 certified, so they can be safely transported globally without any special packaging. They are also extremely long-lasting, enduring up to 14 times the life of standard AGM and GEL battery packs.
As with its counterparts in the AC Vector Power© family, another key feature of the AC Tugger 25K+ is its Bluetooth® compatibility and smart phone monitoring app. Not only will the battery pack itself tell you when its charge is getting low, but you can monitor the status right from your smart phone. Operators using this technology will save time and energy from not needing to haul a dead battery all the way back to the charging station, and money savings are a given with battery life being extended 2-3 times.

About Electro Kinetic Technologies
Electro Kinetic Technologies designs and manufactures innovative, ergonomically focused solutions to move and lift materials from 50 lbs. To 40,000 lbs. For over 25 years our products have helped clients safely transport materials and people within the material handling, healthcare, and retail markets. Our 85,000 square foot facility in Germantown, Wisconsin is home to our corporate headquarters, engineering, and manufacturing for our three product groups.