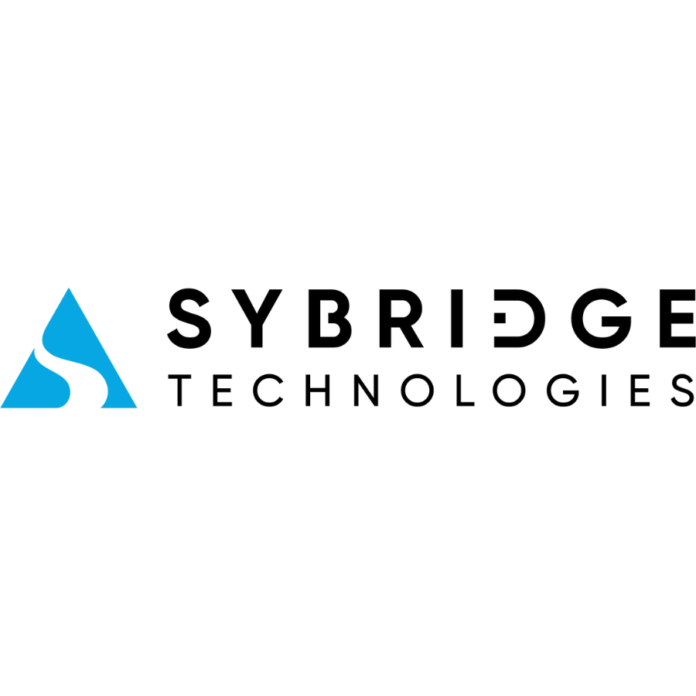 SyBridge Technologies ("SyBridge"), a global design and manufacturing company, will showcase its new brand identity and range of technology-driven solutions for product design, prototyping, high-precision tooling and part production at MD&M West (Booth #4030, Anaheim Convention Center; Anaheim, California; February 7-9).
"We are proud of our decades of collective experience in tool design and manufacturing, especially in high precision markets like medical devices and life sciences," said Bill McDonough, President of the SyBridge Life Sciences & Consumer Division. "We integrate design, prototyping and manufacturing under a single global platform, something unique in our industry and are able to support customers globally through our 18 production facilities".
As part of SyBridge's new brand identity campaign, the company launched an enhanced website that provides a more user-friendly experience while showcasing the company's breadth of offerings across design, prototyping, tooling, supportive molding and aftermarket solutions. The new website also provides rapid quoting capabilities through the Fast Radius interface, allowing customers to procure a wide range of additive, injection molded, cast urethane & CNC parts.
Attendees to the booth can learn more about this transformation and speak directly to our experts about their latest product lifecycle needs.
About SyBridge Technologies
SyBridge Technologies was established in 2019 by Crestview Partners to create a global technology leader that provides value-added design and manufacturing solutions across multiple industries. SyBridge is the combination of 14 acquisitions made to combine different products, services and technologies into a singular technology enabled solution. SyBridge is based in Southfield, Michigan, and has operations in the United States, Canada, Mexico and Ireland.