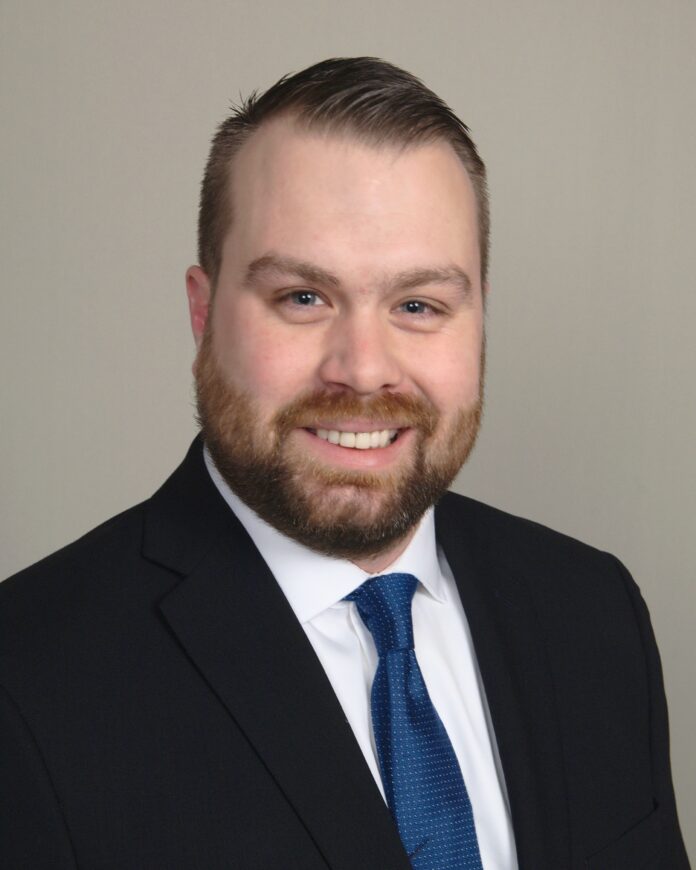 Rollomatic Inc., a subsidiary of Rollomatic Holding Switzerland, announces the appointment of Joe Kane as CEO of Rollomatic Inc. as of January 1st, 2023.
Rollomatic is a world-leading builder of CNC tool/cutter and peel grinding machines as well as laser cutting machines based in Le Landeron, Switzerland. Their North American headquarter is in Mundelein, IL with a state-of-the-art machine demonstration and customer support facility. Their sister company, Strausak Inc., is located in the same building.
While being CEO of Rollomatic Inc., Joe Kane will continue to hold his position as CEO of Strausak Inc. The combined companies will further fill out their global presence in providing top solutions for precision tool grinding and other manufacturing applications.
Joe will continue to be based in the company's North America office located in Mundelein, IL. In this position, Joe will oversee all areas related to the operation of the two companies. Joe will lead a team of 4 senior managers who supervise sales and operations on a cross-functional basis.
"Joe's impressive track record working as COO of Rollomatic Inc. and his ability to communicate and relate to people make him the ideal leader. Such qualities are key to expanding the brand name and drive the ever-evolving new technologies of the companies. We fully expect that his talents will support the profitable growth of the Rollomatic and Strausak business", said Eric Schwarzenbach, retiring President of Rollomatic Inc. Mundelein, IL. "Joe has proven repeatedly that he has the combination of capability, ambition and high level of customer engagement that will allow the Rollomatic Group to continue to expand and gain market share in North America."
Prior to joining Strausak Inc. as CEO in 2017, Joe spent over 14 years in the manufacturing and quality industry where he began as a Metrology Technician with the United States Marine Corps. He later translated these skills and expanded his career into product and national sales manager positions where he set up distribution and service channels throughout North America for CNC machine tool companies specializing in automated turnkey solutions for production machining.
Rollomatic Inc., located in Mundelein, Illinois, is a subsidiary of Rollomatic SA, a privately-owned Swiss company established in 1989 in Le Landeron, Switzerland. The US Headquarter was launched in 1994 to provide local customer service and support throughout the U.S., Mexico and Canada.
This location features a 29,000 sq. ft. building with a showroom and training area as well as warehouse and engineering offices. This showroom provides an ideal atmosphere for machine demonstrations, software training and test grinding, while offering an opportunity to explore the latest Rollomatic offerings.
Rollomatic is looking to the future with its partners such as the EPFL (Swiss Technical University in research, teaching and innovation) so it can be right at the center of the innovations and in-depth discussions shaping the Fourth Industrial Revolution. True to its Swiss origins, the company operates at the highest level of precision and offers 100% Swiss-built products and services. Rollomatic is in constant pursuit of excellence in quality and accuracy.