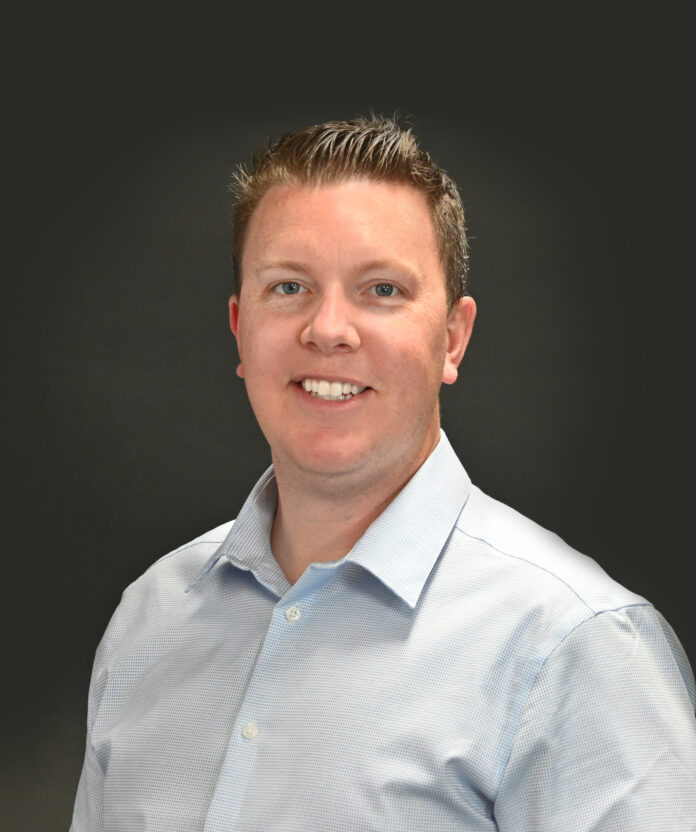 HERMA US Inc., the subsidiary of HERMA GmbH – a Germany-based manufacturer of labeling machinery, self-adhesive labels and materials to the global packaging marketplace – has named equipment sales specialist Michael Harrop as its newest Regional Sales Manager. In this role, Michael will develop and oversee sales efforts predominately within the Midwest, but also to support continued growth of HERMA"s many key accounts.
With over 20 years of technical sales experience, Michael most recently held a technical sales position with Canada-based Aesus Packaging Systems, where he oversaw sales initiatives and ensured equipment suitability and compatibility for a wide range of customer projects. Before that, he held several senior positions at Result Group in Australia, which among other solutions provides labeling and sleeving equipment.
During his time with Result Group, Michael frequently partnered with HERMA US for a variety of labeling projects. His deep familiarity with various aspects of HERMA's equipment portfolio – up to an including full line implementation – will prove highly valuable in his new role, especially as HERMA's machinery line continues to grow.
"Michael's extensive experience working with our line of precision pharmaceutical labeling machines, as well as his overall equipment and technical background, will help us build upon our established successes in the North American markets," said Peter Goff, CEO of HERMA US. "His pre-existing knowledge of our machinery's capabilities and components will help him hit the ground running, as will his proven sales and management track records."
About HERMA GmbH
HERMA GmbH is a leading specialist in self-adhesive technology. The company's comprehensive range of products spans the labeling production process to include labeling machinery, a variety of adhesive materials, and finished self-adhesive products.
HERMA's flexible labeling machines are designed, developed, and built for integration into industrial processes, while its self-adhesive paper and film compounds are manufactured with unsurpassed precision. The company's range of finished adhesive products includes labels for a broad set of industries, including healthcare and pharmaceuticals, automotive and electrical, chemicals, food, cosmetics and logistics. The company's three divisions comprise nearly 1,000 personnel.