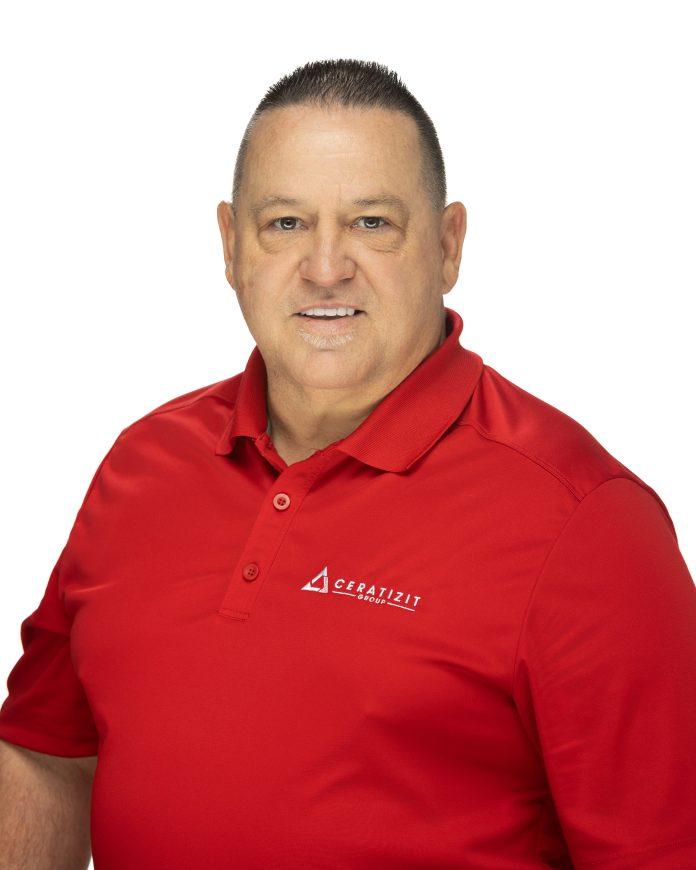 CERATIZIT has added John "Buddy" Cagle to its South Carolina-based sales team. Cagle brings more than 20 years of manufacturing engineering and sales experience to his position as a Technical Sales Engineer. His background includes horizontal and vertical CNC milling and controller programming, EDM machining, CNC grinding and CO2laser equipment. Customers will appreciate Cagle's broad cutting tool industry background, especially with Tier 2 suppliers in the automotive industry.
Cagle's training and hands-on knowledge spans multiple aspects of programming and machining, from indexable inserts and drilling to threading solutions and carbide milling.
"From a technical perspective, process and application engineering are my strong suits," Cagle said. "Working closely with manufacturing engineers means I have the opportunity to solve new challenges every day," he noted.
Cagle's solution-driven focus matches the practical and production-line challenges customers face across industries. His professional successes are a direct result of his dedication to personal relationships as well as production applications.
About CERATIZIT USA, Inc.
Part of the CERATIZIT Group, CERATIZIT USA designs and manufactures high quality standard and custom tooling for the metalworking industry. With headquarters in Schaumburg, Illinois, CERATIZIT USA is a solutions and service provider for many different industry segments, including automotive, aerospace, and energy. With a highly specialized staff, expansive product portfolio and an International Traffic in Arms Regulations (ITAR) registration, CERATIZIT USA provides manufacturers with the complete application engineering, service and training support needed for maximum productivity and cost-effectiveness.
SUBSCRIBE to our Complimentary Publications: