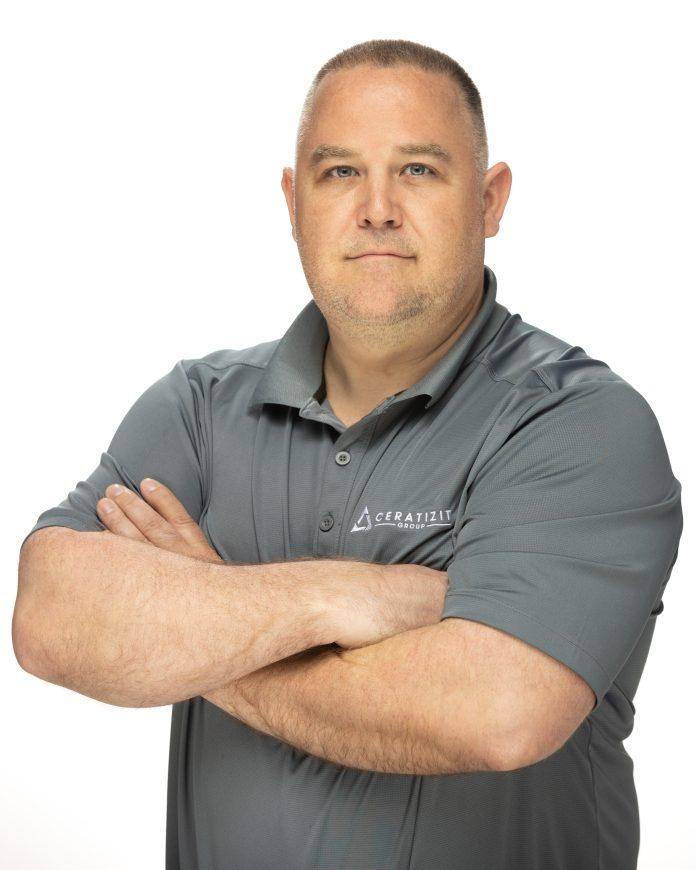 CERATIZIT welcomes Trent Larsen to its North Central U.S. team as a Technical Sales Engineer. He is based out of Wisconsin and brings 27 years of industry experience in machining and programming to the cutting tool company.
Larsen's deep professional background includes working with large and small vertical milling machines, CNC and manual horizontal milling machines and turning centers. His programming experience spans conversational language as well as G-code programming.
"By nature, I am a problem-solver and have honed the skill throughout my career," Larsen said. "When I put my decades of experience to work for machinists, there is a professional payoff, and the ultimate reward comes when I am able help someone from a part's conception to completion."
Larsen has always been proactive about his technical education and sought out learning opportunities as a youth, including an independent-study class focused on metals. His machine-tool education continued at Northeast Wisconsin Technical College with a focus on machine operations.
With hands-on experience and an in-depth commitment to service, Larsen is dedicated to CERATIZIT's customer relationships and technical excellence.
About CERATIZIT USA, Inc.
Part of the CERATIZIT Group, CERATIZIT USA designs and manufactures high quality standard and custom tooling for the metalworking industry. With headquarters in Schaumburg, Illinois, CERATIZIT USA is a solutions and service provider for many different industry segments, including automotive, aerospace, and energy. With a highly specialized staff, expansive product portfolio and an International Traffic in Arms Regulations (ITAR) registration, CERATIZIT USA provides manufacturers with the complete application engineering, service and training support needed for maximum productivity and cost-effectiveness.
SUBSCRIBE to our Complimentary Publications: