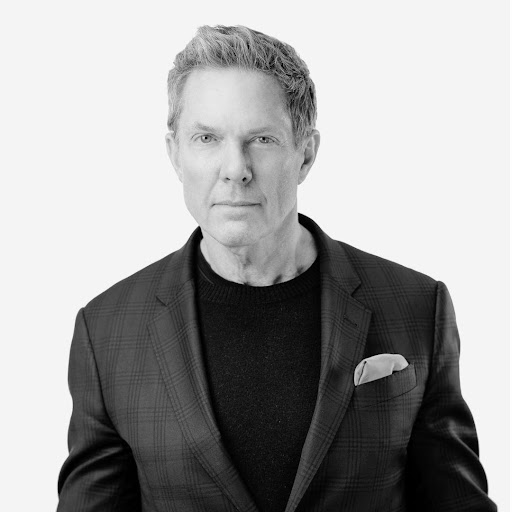 Jim Carr, President and CEO of CARR Machine & Tool, is a second-generation business owner with much to say about what it takes to navigate and succeed in manufacturing. But, unfortunately, his wealth of knowledge gathered from living and breathing the industry for over 40 years is not something you can find in a how-to guide off the shelf.On February 1, Carr launches "my TRUE POSITION," a free podcast on which he will share the intimate details of his business journey: the good, the bad, and the not-so-sexy, yet oh-so-important.

The podcast title is apropos not only because Carr intends to share his true position on how he feels about growing up in manufacturing, but it also gives a nod to a standard industry term for geometric measuring tolerance. Carr will record from within his favorite four walls, those of his 15,000-square-foot manufacturing facility in Elk Grove Village.

"It's certainly going to be introspective," Carr said. I need to share my authentic experience because I stumbled in so many ways on my own business journey. This will allow me to lift up my community and industry. It will be different from other manufacturing podcasts in that I'm not just going to interview people each week. I'm going to be open and honest and just put my story out there and talk about the successes and the mistakes."

No stranger to the podcast world, Carr was a co-founder and co-host of #1-rated manufacturing podcast "MakingChips" since 2014. On "my TRUE POSITION," he hopes to inspire other manufacturing professionals, equip them with the knowledge to help them make better decisions and solve problems, and show them they are not alone on their manufacturing journey.

Carr will invite industry leaders and peers to join him on occasion and intends to cover such topics as:
Organic Growth vs. Acquisition: What direction to take?
Business Relationships: Filtering who is authentic and who is not
Parting ways with a 21-year veteran
ACH fraud: It's only a matter of time
Continuing in the family business when dad has a girlfriend
Selling your manufacturing company: when, what, where, and how?
Website:
Jim Carr, CARR Machine & Tool President and CEO
As a second-generation business owner in manufacturing, Jim Carr has embraced the opportunities and challenges that come with leading a high-tech machine shop that his father founded in 1972. Since becoming the sole shareholder and President of CARR Machine & Tool in 2004, and after decades of experience working alongside his father, Jim has steadily grown and evolved the business through innovative thinking, including a culture shift, ERP upgrade, adopting "TRACTION," and simply by not doing what everyone else is.
Today, CARR Machine & Tool Inc. has matured into an aerospace CNC machine shop serving elite industries; Space & Exploration, Semiconductor, Aerospace, Medical, and the Department of Defense. Known for their unique culture and with the recent implementation of high-technology tools, equipment, and automation, 5-axis machining, mill-turning, and CMM inspection, CARR has truly aligned with its accreditation of being a world-class AS9100D facility.
Jim's experience includes complete knowledge of GD&T, conventional and CNC machining /programming and CAD/CAM systems and vast industry leadership and service roles. His innate passion for marketing, brand, and design differentiates him from his manufacturing peers.
In 2014, recognizing the need for more resources for business leadership in manufacturing, Jim co-founded "MakingChips," the #1-rated manufacturing podcast, with Jason Zenger. Through weekly episodes and speaking engagements, Jim equips and inspires manufacturing leaders worldwide with his experience, thought leadership, and business wisdom.
In 2023, Jim continues his mission to give back to his community by inspiring manufacturing professionals through his new introspective manufacturing podcast "my True Position." Here, he discusses relevant industry-specific topics like; nepotism, scaling your business, debt, business succession, buying CNC equipment, and more.