Laser Mechanisms, Inc. announced today that it has acquired Livonia, Michigan-based Visotek, a provider of Smart Laser Tools™ that simplify the use of lasers in any environment. The acquisition is expected to complement Laser Mechanisms' core business of providing industry-leading laser beam delivery solutions. Visotek will continue to operate as an independent entity in support of their existing customer base.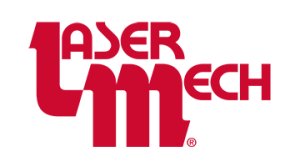 "We are extremely confident that the addition of Visotek's experienced talent into our operations will enable us to meet the growing demand for our products and services," commented Mark Taggart, President of Laser Mechanisms.
About Laser Mechanisms, Inc.
Founded in 1980, Laser Mechanisms, Inc. is the recognized leader in the design and manufacture of laser beam delivery components and articulated arm systems for high power CO2, YAG, Fiber Lasers and other wavelengths to suit all facets of industrial applications. For more information, please visit www.lasermech.com.