CHA's Richard Rappa Honored by Association of Energy Engineers as Energy Engineer of the Year

CHA Consulting, Inc. (CHA) is proud to announce that Rich Rappa, Senior Vice President and Market Leader of Manufacturing & Energy, has received the Energy Engineer of the Year award for the Northeast region by the Association of Energy Engineers (AEE). The award recognizes outstanding accomplishment in promoting the practices, principles and procedures of energy engineering.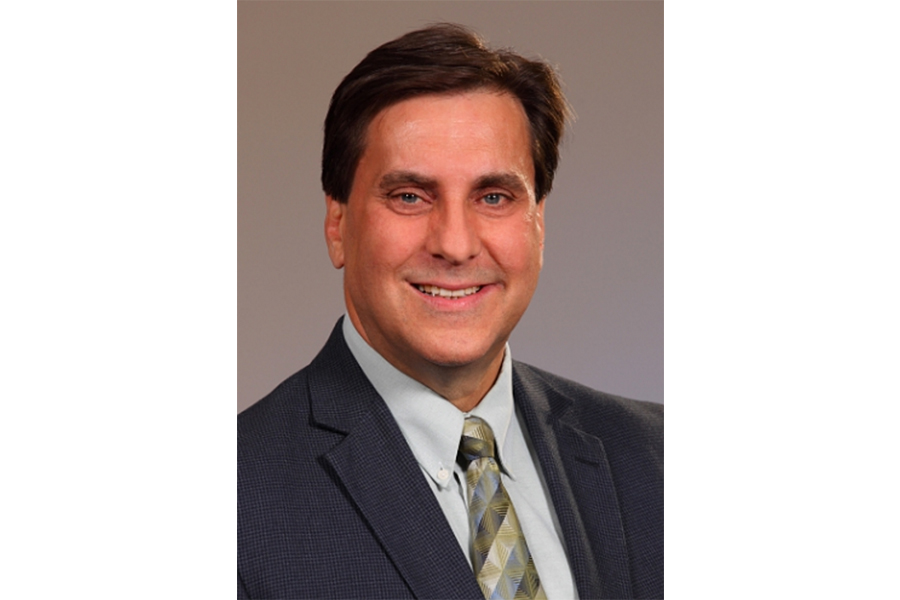 AEE awarded Mr. Rappa in recognition of his work as an innovator, mentor, speaker and industry leader in energy efficiency. His professional pursuits distinguished him as a leader in the field early in his career. When the impact of energy efficiency measures were not yet fully appreciated, Mr. Rappa was at the forefront in applying the concepts of energy efficiency to manufacturing processes. His views reoriented and reshaped organizational thinking about energy efficiency and later led to his career in engineering consulting and public policy involving energy assistance programs for industry.
"It is an honor to be recognized as the engineer of the year," said Mr. Rappa. "It is the team that I work with on a day-to-day basis that makes this possible. It is a pleasure to work with professionals who share the same passion of helping companies become more operationally efficient, competitive and long-term viable."
Learn more about what Rich and CHA's team of energy engineers are doing to responsibly improve the world we live in: chacompanies.com/news/rich-rappa-2016-energy-engineer-of-the-year/.
For over 18 years, Mr. Rappa has led CHA as a prominent technical service provider to utility- and state-based energy efficiency programs. In his drive to serve industrial clients, he was instrumental in securing the outreach contract for the New York State Energy Research and Development Authority (NYSERDA) Industrial Process Efficiency Program, acting as program director and advisor to NYSERDA, a nationally recognized energy agency that has become a model for energy program development and execution. His recommendations have led hundreds of companies to implement effective energy projects and increase their competitiveness.
Mr. Rappa received his Mechanical Engineering degree from Rensselaer Polytechnic Institute. He is a licensed professional engineer in New York and Certified Energy Manager. He is often requested to speak on the benefits of energy efficiency in an industrial setting at national seminars and conferences.
The Energy Engineer of the Year award was presented to Mr. Rappa at the World Energy Engineering Congress held September 21–23 at the Walter E. Washington Convention Center in Washington D.C.
About CHA Consulting, Inc.
CHA Consulting, Inc. is a highly diversified, full-service engineering and construction management firm providing a wide range of planning and design services to public, private and institutional clients. With technical personnel and offices throughout the United States and Canada, CHA offers engineering, architectural, survey, construction, and other services necessary to complete projects on time and within budget.
For more information, please visit www.chacompanies.com.