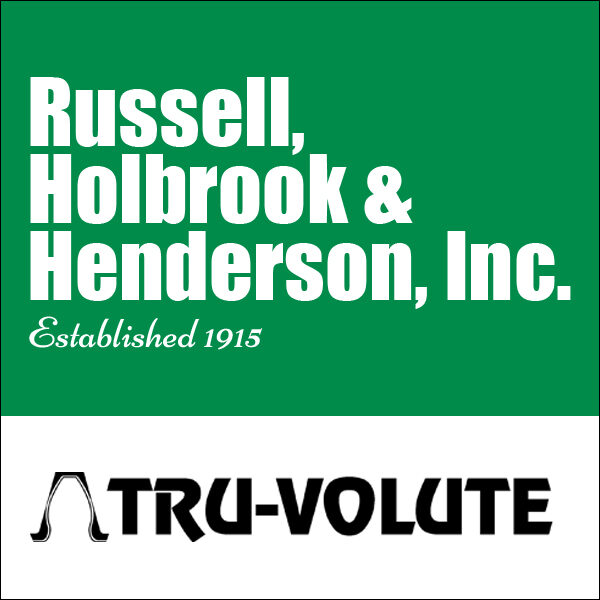 297 Kinderkamack Rd Suite 101-256 Orandell, NJ 07649
RHH Inc.
Specialists in fine pitch Carbide Gear Hobs, Gear Shaper Cutters,   Spur + Helical Master Gears.
Our precision line of TRU-VOLUTE gear products are known for reducing setup times, improving gear quality, and producing more parts per regrind.
Quality Products Since 1915
RHH, Inc. Russell, Holbrook & Henderson, Inc. supports fine-pitch gear manufacturers with our precision line of TRU-VOLUTE gear hobs, shaper cutters, and master gears. Our extensive inventory of gear tools from Diametral Pitch 12 down to DP 180, includes Solid Carbide, Super HSS, and Standard HSS Materials.
Off the Shelf Hobs from 2.5″ OD down to 0.5″ OD.
Disc Shaper Cutters from 4.0″ PD down to 1.5″ PD
Shank Shaper Cutters in #1 Morse, #2 Morse, and large F-Tapers.
Master Gears in 2.0″ PD and 1.5″ PD from stock with Certification.
Need a tool to produce a special gear geometry? We have that covered. Our extensive stock allows us to analyze if an existing tool can be modified for a quick turnaround or we offer an expedited service for made-to-order products.
If your company manufactures or inspects fine pitch gears, we look forward to providing you with exceptional service, technical expertise, and our fine products.
Brands: Tru-Volute Hobs, Shaper Cutters, Master Gears (Spur & Helical)
Categories
Cutting Tools | Workholding | Related Products
Cutting Tools
Hob Sharpeners
Hobs
See the RHH, Inc. featured Supplier listing in the IMD June 2021 Suppliers-Guide