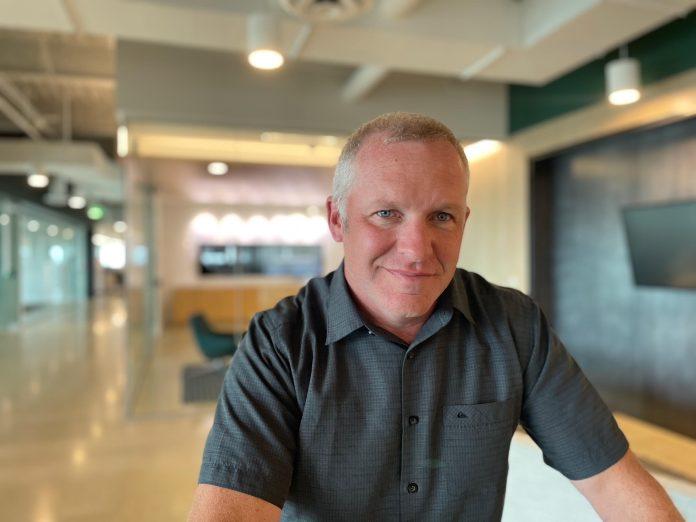 Protolabs
 (NYSE: PRLB), the world's leading provider of digital manufacturing services, today announced Sean Farrell as its new Vice President of Sales for its Americas region.
"We are excited to welcome Sean as the leader of our Americas sales team at Protolabs," said Mike Kenison, Vice President and General Manager of the Americas at Protolabs. "Bringing extensive leadership experience with business-to-business industries, Sean will play a vital role in shaping our strategic sales strategy around our comprehensive manufacturing offer and helping tailor that offer to best fit our customer needs."
Farrell joins Protolabs after serving as Vice President of Sales at SmartSense by Digi. A business unit of Digi International, SmartSense is a leader in IoT solutions for health care, retail, food service, and education. Prior to Digi, he held various sales leadership and general management roles guiding high-growth teams in industries including semiconductor, renewable energy, logistics, and distribution working with market leaders like Applied Materials and ITW. He has a B.S. degree in Electrical Engineering.
"As a sales leader, you value working for a company that is constantly evolving to better serve its customers," Farrell said. "Protolabs' focus on innovation has transformed how digital manufacturing is used during product development, and I look forward to helping shape our future as the industry leader."
About Protolabs
Protolabs is the fastest and most comprehensive digital manufacturing service in the world. Our digital factories produce low-volume parts in days while our digital network of manufacturing partners powered by Hubs unlocks advanced capabilities and volume pricing at higher quantities. The result? One manufacturing source—from prototyping to production—for product developers, engineers, and supply chain teams across the globe.
SUBSCRIBE to our Complimentary Publications: