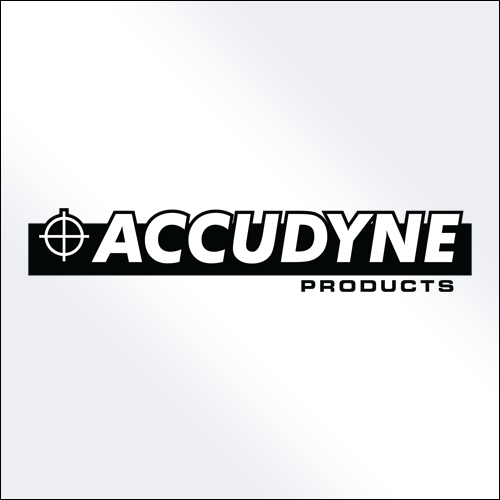 2835 S. Raritan St., Englewood, CO 80110
Accudyne Products, manufacturer of the EZ-Puller.
When automating a CNC Lathe operation, you need a reliable bar puller you can count on. The EZ-Puller and BigEZ have become the new standard in bar pulling. Designed and manufactured by Accudyne Products, these unique pullers do not require adjustments. Change bar size and shape in seconds, and end the frustration.
The EZ-Puller handles round bar stock up to 2.0", hex bar stock up to 1.375", and square bar stock up to 1.0", while the BigEZ pulls round bar stock 1.75" to 3.25"
The patented design is simple and elegant. Made with quality in the USA. Designed by a machinist who wasn't satisfied with other pullers on the market, these pullers are made with the machinist in mind.
Here's just a sample of what customers are saying:
"I started using EZ-Pullers over a year ago and now have them on 9 of my CNC lathes. We have been running these tools 12 to 18 hours a day with zero reliability issues." – Rich
"I've been working in machine shops since the late 1980's. This is by far the best bar puller I have ever used. Buy it. You won't regret it." – Todd
"I just ordered our 2nd EZ puller for a new CNC Lathe. We are really happy with the success of this tool. We have pulled almost 190,000 parts and the tool is great, like new. Thank you for the great work you did on this tool the best on the market. Highly recommended!" – Jamie
Accudyne Products is confident that you'll love the product. We offer a 60-Day money-back guarantee. The tools are so durable and high quality that we provide a unique 2-year limited warranty for defects and wear.
Join thousands of satisfied machinists around the world who are using this reliable, quality puller to increase productivity and reduce costs.
Bar Pulling Made Easy and Productive!
Bar-Feeding Equipment | Lathe Accessories | Bar Puller | CNC Automation