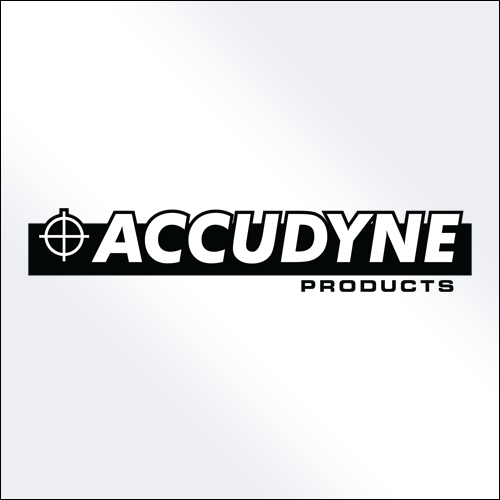 2835 S. Raritan St., Englewood, CO 80110
Accudyne Products sells the EZ-Puller which does not need adjustment. Your time is too valuable to waste adjusting a bar puller. Join the thousands of machinists worldwide who are enjoying the benefits of a reliable puller that does not need adjustment. Change bar size in seconds and end the frustration.
EZ-Puller, BAR PULLING MADE EASY!