With 90 years of experience in honing technology,the product range of the GEHRING Group, Inc.ludes honing machines for the machining of bores with diameters ranging from 0.8 – 2000 mm and bore lengths of up to 24000 mm.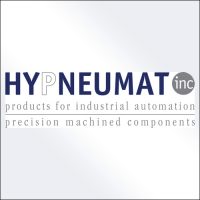 5900 W Franklin Dr., Franklin, WI 53132
Hypneumat, Inc. manufactures an array of automatic drilling units, tapping units and multiple spindle heads under the Hypneumat, Commander and Snow brands. Hypneumat also specializes in contract machining services offering multi-axis turning and vertical machining capabilities.