With 90 years of experience in honing technology,the product range of the GEHRING Group, Inc.ludes honing machines for the machining of bores with diameters ranging from 0.8 – 2000 mm and bore lengths of up to 24000 mm.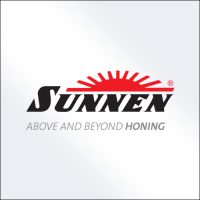 7910 Manchester Rd, Saint Louis, MO 63143
Sunnen Products Company has been a global leader in the manufacturing and distribution of bore sizing and finishing equipment, engine rebuilding equipment, and tooling and abrasives since 1924. Sunnen's honing products, Inc.lude a complete line of industrial honing machines.