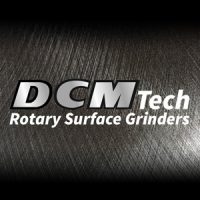 4455 Theurer Blvd. Winona, MN 55987
DCM Tech is a family owned manufacturer of rotary surface grinders and automotive rebuilding equipment. Our machines are backed by factory direct service and support from our production facility in Winona, MN. Check out our full lines of equipment and request a quote.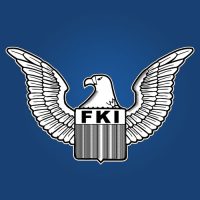 Federal Knife Inc. A global supplier of high-quality machine knives and blades of all types. Federal Knife also provides the correct replacement blade for your equipment. In addition to our large inventory and custom manufacture blades to your specifications. Federal Knife has over 25 years of experience in cutting edge technology.