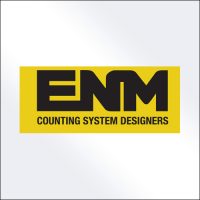 5617 N. Northwest Highway, Chicago, IL 60646
ENM's product line that covers almost any counting or timing application. Their products offer the highest quality ,quickest delivery, and the expertise of over 60 years of experience as an OEM supplier of counters and hour meters.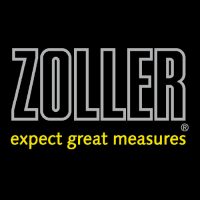 3753 Plaza Drive, Ann Arbor, MI 48108
With enthusiasm for inspection and measuring technology, ZOLLER, Inc. has been developing innovative solutions for greater efficiency in manufacturing processes for over 70 years. Over 30,000 presetting and measuring machines with worldwide unrivaled software solutions have been installed to date.