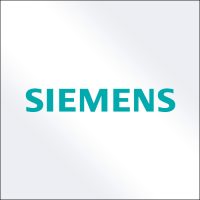 Siemens offers today's manufacturers the most advanced CNC technology on the market. From controls that run the most basic milling and turning machines to multi-axis, hybrid machines with full automation and robotics, Siemens CNCs handle the full range of motion control requirements.
5430 Data Court Suite 300, Ann Arbor, MI 48108
Universal Robots collaborative robot arms (Cobots) are advanced tools that can be used by all levels of production staff to help, Inc.rease productivity, reduce injury, and boost morale. Users can automate and streamline repetitive or potentially unsafe processes.