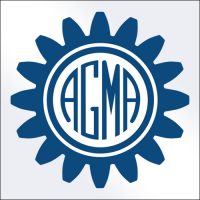 1001 North Fairfax Suite 501, Alexandria, VA 22314
AGMA is the global network for technical standards, education, and business information for manufacturers, suppliers, and users of mechanical power transmission components. The association includes about 495 of the world's top gearing companies across more than 30 nations.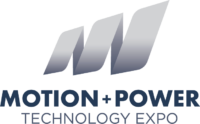 701 Convention Plaza, St. Louis, MO 63101
At Motion + Power Technology Expo 2021 in St. Louis, you'll see the full range of power transmission solutions, including hybrid solutions, utilizing mechanical power transmission, pneumatics, hydraulics, electric motors, and drives. Anyone looking to facilitate new ideas and connections is invited to attend this in-person event.