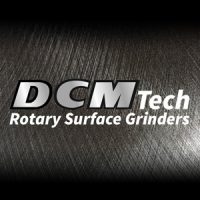 4455 Theurer Blvd. Winona, MN 55987
DCM Tech is a family owned manufacturer of rotary surface grinders and automotive rebuilding equipment. Our machines are backed by factory direct service and support from our production facility in Winona, MN. Check out our full lines of equipment and request a quote.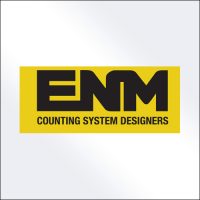 5617 N. Northwest Highway, Chicago, IL 60646
ENM's product line that covers almost any counting or timing application. Their products offer the highest quality ,quickest delivery, and the expertise of over 60 years of experience as an OEM supplier of counters and hour meters.