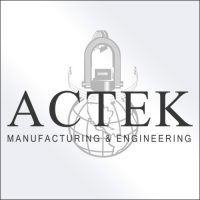 1110 Fullerton Road, City of Industry, CA 91748
Since their, inception in 1989, Actek® Manufacturing & Engineering has established a reputation for providing top-quality products as well as excellent service. Actek hoist rings are ISO 9001:2008 certified and 200% proof-load test all hoist rings with certificate.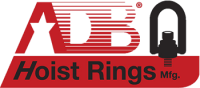 5740 Hunt Road, Valdosta, GA 31606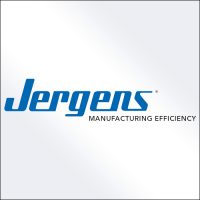 15700 South Waterloo Rd., Cleveland, OH 44110
Since their founding Jergens, Inc. has grown to comprise 3 distinct business units: Workholding Solutions, Lifting Solutions and Specialty Fasteners. Their tooling components, fasteners and hoist rings are at work in just about every industry on every continent.