17165 Power Drive, Nunica, MI 49448
Precision machining company, Baker Engineering LLC.'s core business centers around the design and development of high tech, high-performance technologies for a variety of applications, from custom engines, to engine components, to the production of parts and mechanical assemblies for other industries.
Hypneumat, Inc. manufactures an array of automatic drilling units, tapping units and multiple spindle heads under the Hypneumat, Commander and Snow brands. Hypneumat also specializes in contract machining services offering multi-axis turning and vertical machining capabilities.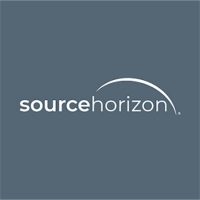 P.O. Box 2658, Burlington, NC 27216
SourceHorizon connects buyers with suppliers that have the right equipment, capacity, and expertise for their projects. With multiple, well-qualified sources for CNC machining, metal fabrication, design-and-build and build-to-print services, SourceHorizon can help you find the right supplier for your project.