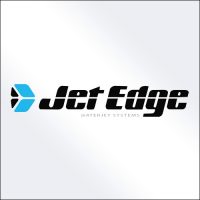 12070 43rd St. N.E., St Michael, MN 55376
Jet Edge ultra-high pressure waterjet systems are uniquely suited for heavy duty – high volume applications. Their customizable solutions are configured to customer needs and built to last. Jet Edge products engineered and built by American craftsmen.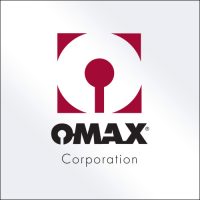 21409 72nd Ave South, Kent, WA 98032
OMAX Corporation is a global leader in advanced abrasive waterjet systems that cut virtually any material and thickness with unmatched speed and accuracy. The company designs, manufactures, assembles and tests components as a complete system to ensure optimum performance.