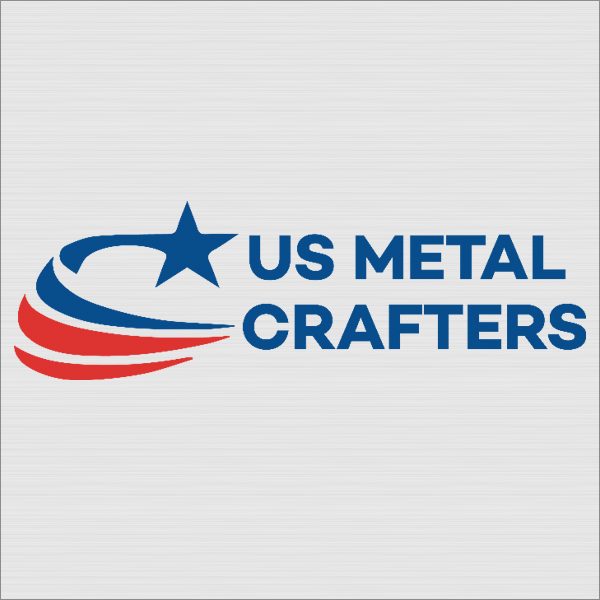 2400 Shore Street, Archdale, NC 27263
2400 Shore Street
Archdale,
NC
27263
US
At US Metal Crafters, we know the right supplier can transform your supply chain by enabling buyers to save money, save time and improve the quality of your products. Under new ownership and name, US Metal Crafters based in Archdale NC, was formed by utilizing the assets and skills of a 35-year-old company that was a leader in the industry. US Metal Crafters now offers a complete metal crafting solution of laser cutting, metal stamping, roll forming, fabrication, assembly, and tool and die design.
Our ISO 9001:2015 certified facility is over 120,000 square feet and includes advanced machinery such as 3k & 8k Mazak Fiber Lasers, 100 Ton Automatic Press Brake, and EDMs. US Metal Crafters has recently invested over $1.5 million in facility, equipment, and software improvements. The company expects to continue to grow over the next five years by adding over 100 jobs for welders, fabricators, computer-automated machinery operators, engineers, and office support.
US Metal Crafters provides a full service, simplified approach to the metal crafting industry. As one of the few American manufacturers that can provide a diverse offering of services, US Metal Crafters is uniquely positioned to advance your business.
Laser Cutting services are available for a wide variety of materials and gauges ranging from 0.01″ up to 1.25." Includes etching and burning.
Metal Stamping services include both single and progressive stamping as well as long and short runs
Fabrication & Assembly services include but are not limited to spot, electric welding, MIG, and TIG, automatic press brake forming, drilling/tapping, ream/countersink, and tube bending.
Roll forming services include custom roll forming, secondary operations, and rings.
Metal finishing our relationships with local and national vendors allow us to offer all types of metal finishing; including in-house painting.
Tool and die capabilities our extremely experienced staff are able to design and fabricate quality tooling and dies.
In short, US Metal Crafters is a full service manufacturer of precision metal components that is committed to the highest in quality and service. For more information about US Metal Crafters, visit our website at http://www.us-metalcrafters.com or contact Scott Hansen, National Sales Manager at 336-861-2100 or scott.hansen@us-metalcrafters.com.