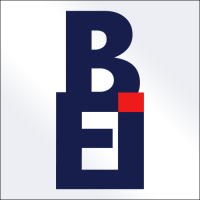 17165 Power Drive, Nunica Michigan 49448
Baker Engineering, LLC. is an engineering, design, and manufacturing resource for industry and the military. As a full-service component part manufacturer, Baker specializes in prototyping and short-to-mid run part production (CNC milling and turning), as well as testing of components and assemblies.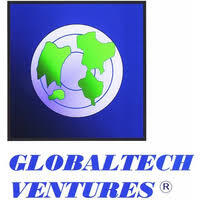 37408 Hills Tech Dr., Farmington Hills, MI 48331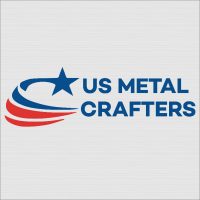 2400 Shore Street, Archdale, NC 27263
At US Metal Crafters, we know the right supplier can transform your supply chain by enabling buyers to save money, save time and improve the quality of your products. USMC brings cutting edge equipment, category expertise, consistent quality and the production capacity you require.